Partner brand identity system

Visual identity, Brand hierarchy
With:
Booking.com
Roles: Concept development, Brand guideline, Design audit, Visual design, Print and digital assets
Booking.com
Partner brand identity system is one of the larger projects I have been working on. This brand identity system is a collection of brand elements and best practices for
Booking.com's
B2B marketing communications to partners.
This project includes two parts: a brand guideline and a set of design templates. The goal is to provide a unified, consistent, but flexible brand assets for the relevant teams to use across the business. I led the creative process in this project, and collaborated the creations with the whole department from the teams across brand, video and motion graphic, UI/UX, copywriting, to the channel owners.
The challenge

While the company and its partner base are growing rapidly, this brand identity system is a guide and a tool to communicate
Booking.com's
partner brand promises effectively and consistently. It aims to speed up the executions, improve the consistency, and further building trust on the targets audiences.
Design audit between 2018-2019
The project started with a design audit on the marketing assets on all communication channels between 2018-2019.
with graphic designer: Ana Ordonez


The partner brand guideline

The partner brand identity guideline is based on its parent brand - Booking.com. It summarises the essential brand elements, such as logo, colours, typography, motion, composition, and iconography. It's fully aligned with
Booking.com
brand, but with small adjustments on some directions, such as photography and elements for video assets, to represent the B2B brand strategy.
with creative team
The assets and templates

The brand elements are further translated into the design assets and templates across different touchpoint, from the landing page, display banners, email, video assets, to social media and prints. The design styles and templates are currently being used on all the partner communications, campaigns, and channels.




Booking.com Partner hub landing page
with UI/UX designer: Leo Fleury


Landing page header with video
with motion graphic and UI/UX designers: Giuliana Latte and Leo Fleury
Display banners guidelines
Display banners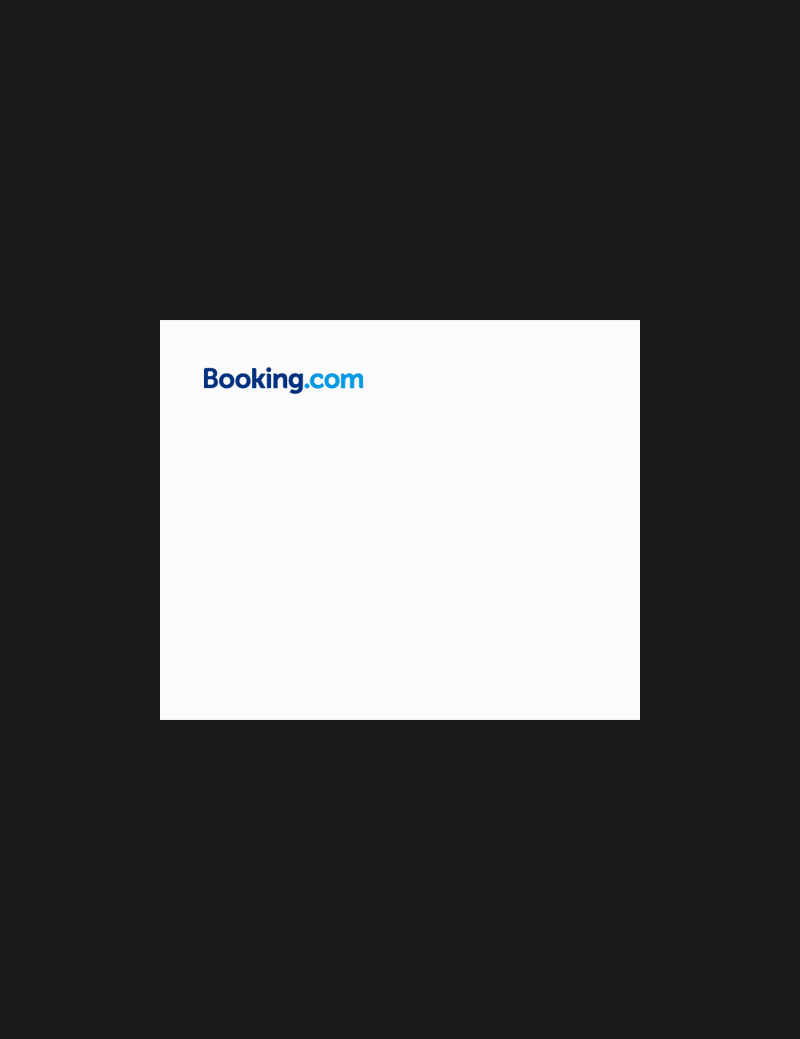 Display banners movement demo
with motion graphic designer: Giuliana Latte
Prints and guidelines
Email templates

Social media (IG)
Owner motion graphic designer: Giuliana Latte
Presentation template
Half year audit

After half of the year, we did another audit to see the result. Based on the partner brand guideline, we created 15 templates (or design modules) across different channels and apply the design logic into around 27 projects. In total, there were 365 photography taken and 259 creative assets produced following the guideline.