Program badges exploration

Visual identity, Brand hierarchy
With:
Booking.com
Roles: Concept development, Brand and design research, Design audit, Visual design, Colour platte
This is a project initiated by the designers at Booking.com. While
Booking.com
working on the re-branding of the Genius program, I was lucky to participate into this research group as one of the representatives of marketing department.
On the weekly basis, we discussed, audited, and explored
Booking.com
's brand hierarchy from the design perspectives. The first challenge was the consistency of all the design initiatives happening across the whole company. We tried to define a clear structure, so we can create and apply the design works consistently from product to marketing communications.
Design audits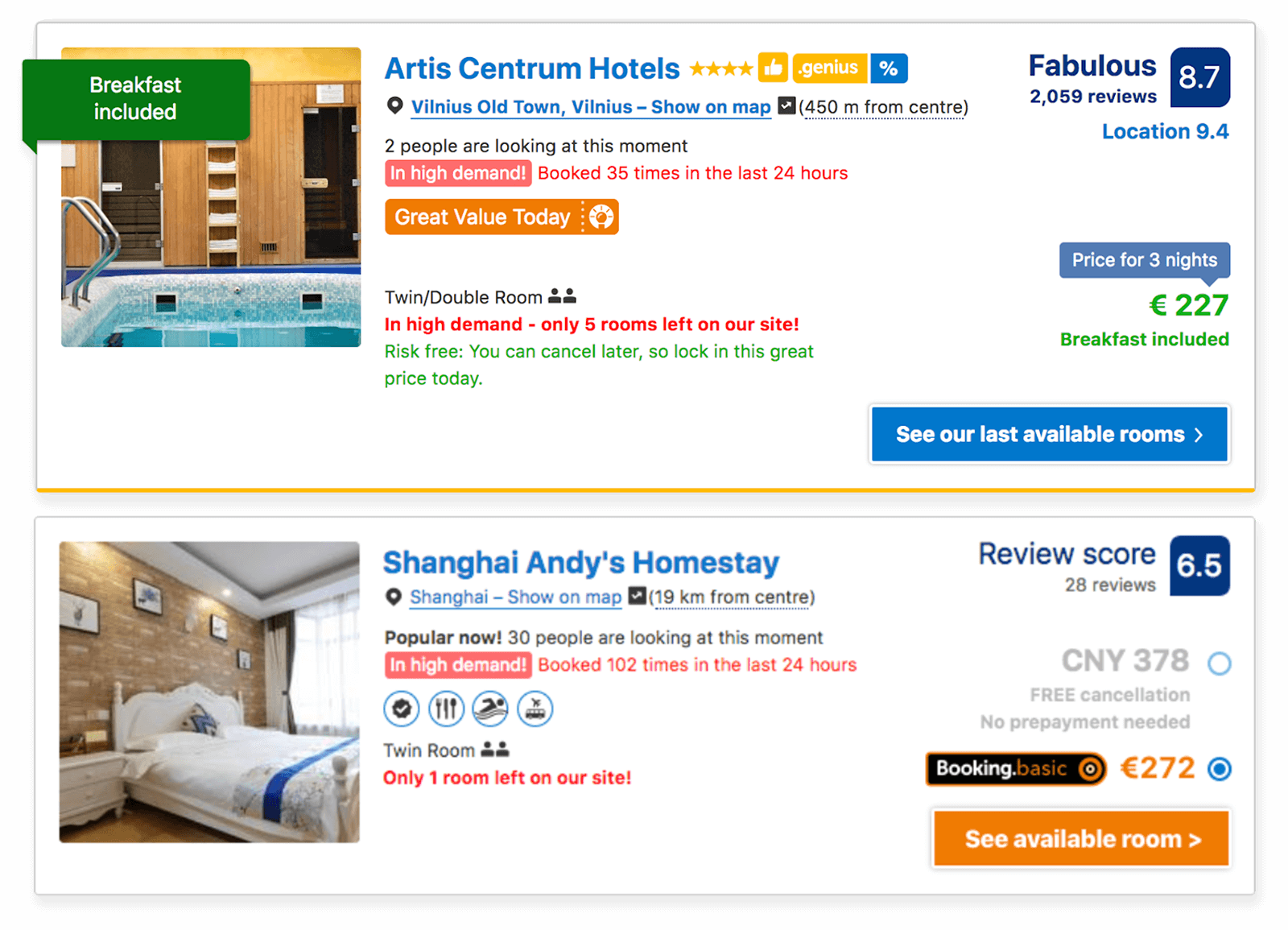 Previous hotel cards
One of the focuses in this project is a few
Booking.com's
programs. We did the practices on creating the clearer hierarchy and design system for program's badges design and applications.
(The design here are only my explorations, they are not the final results but I feel lucky and happy to contribute to the group.)
Program badges design explorations
HSB system research for the colour palette
Program badge colour explorations