Travel Proud

With: Booking.com and Giuliana Latte
Research shows that 1 in 3 LGBTQ+ traveler still fears judgement from the hotel staff.

In 2020,
Booking.com launches Travel Proud
to improve LGBTQ+ traveler experience.
Travel Proud includes an educational program, providing the inclusive hospitality trainings to Booking.com's partners, as well as a certification program for hotel partners to showcase their inclusivity and for travellers to choose their destinations on the platform.
In collaboration with Giuliana Latte, we create the visual identity and guideline for Travel Proud and its design applications. It includes from the main visuals, logo, icons, colours palette, photography, animation movements, to the end products such as web, print, and video applications.
Bisexual, Pansexuality, Transgender, and Nonbinary - Travel Proud flags variations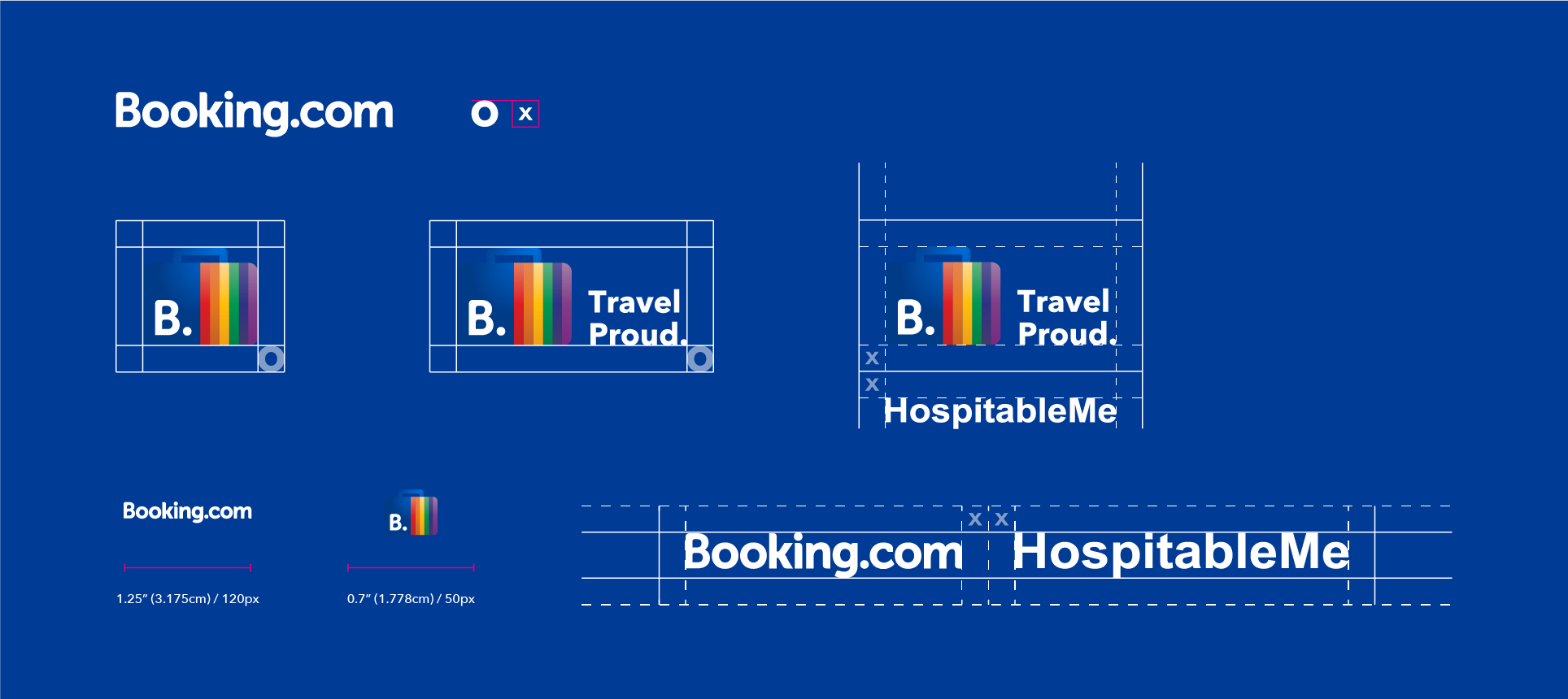 Style guideline selection



Style guideline selection



Travel Proud traininng workbook
Travel Proud certificate - countersign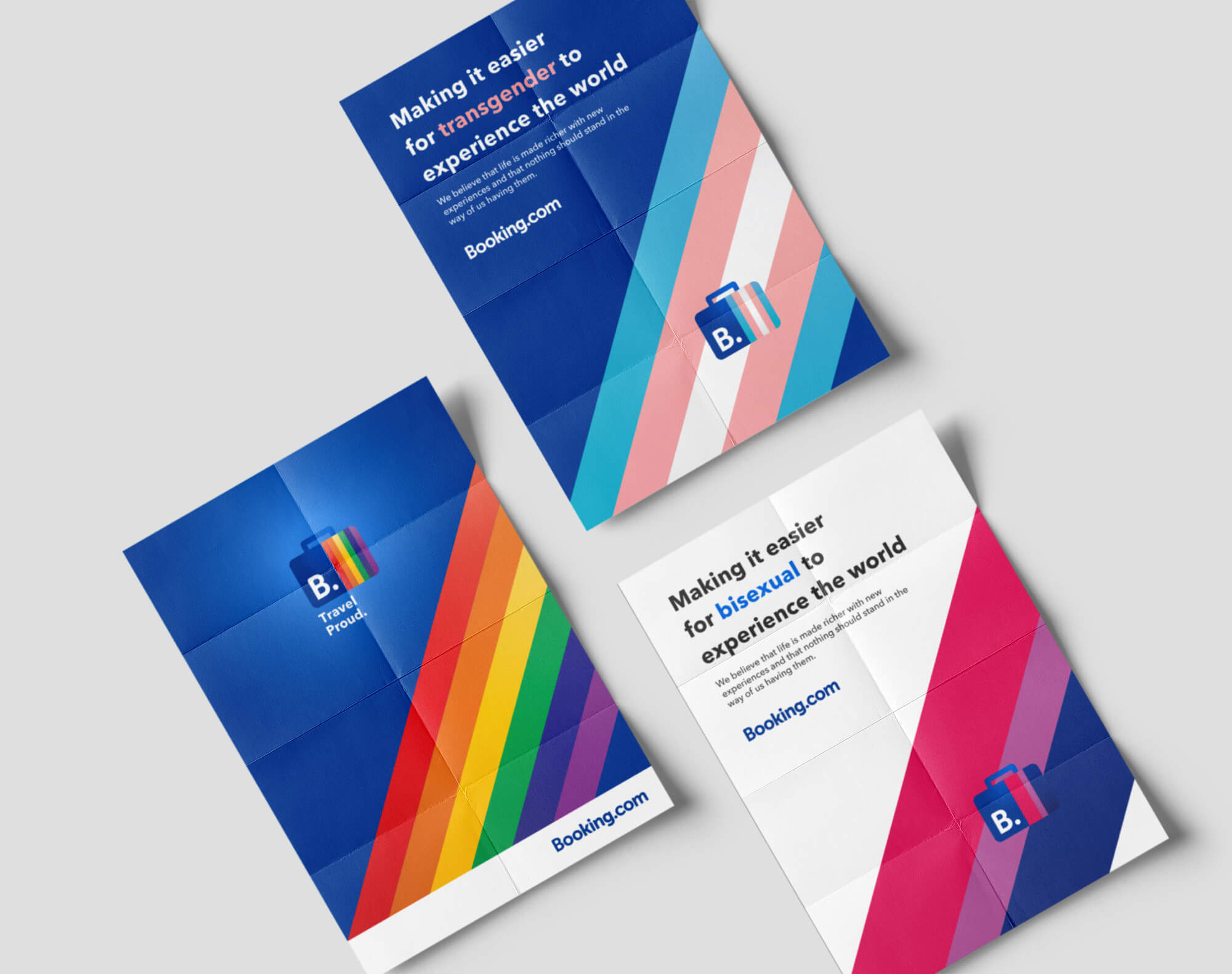 Booking.com Travel Proud landing page, hotel search card, and Booking.com for Partner landing page